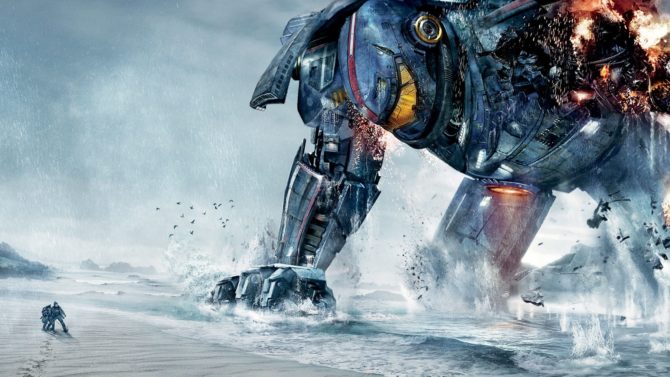 Después de un largo período de incertidumbre, Pacific Rim 2 vuelve a tomar fuerzas. Legendary, compañía detrás de esta esperada secuela, confirmó que la película es un hecho.
La primera entrega de esta cinta llegó a los cines en 2013 bajo la dirección del aclamado Guillermo del Toro. Este proyecto de robots y monstruos de gigantes proporciones logró recaudar $100 millones en los Estados Unidos. A pesar de que su desempeño internacional, especialmente en China, logró amasarle una enorme fortuna a Universal Pictures, el estudio decidió colocar el proyecto en pausa en 2015.
Ahora, según publica The Hollywood Reporter, Pacifi Rim 2 comenzará a grabarse en Australia en noviembre del presente año. En esta ocasión, la película estará dirigida por Steven S. DeKnight, basado en las ideas creadas por el responsable de The Strain.
Este 21 de septiembre fue también anunciado que la actriz china Jing Tian (The Great Wall) se unirá al proyecto, que cuenta con un elenco liderado por John Boyega, estrella de Star Wars: The Force Awakens. Scott Eastwood y Cailee Spaeny también actuarán en esta película.
Se estima que Pacific Rim 2 sea estrenada el 23 de febrero de 2018.