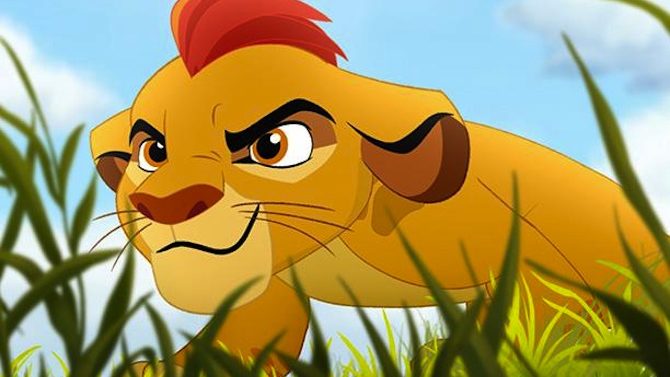 The Lion King rugirá de nuevo y deleitará a sus fanáticos con una secuela y una serie de televisión que se estrenará en el canal Disney Junior. El show se llamara The Lion Guard.

La película será estrenada en noviembre y tendrá por título The Lion Guard: Return of the Roar. Esta nueva producción podrá ser vista a través de la señal de Disney Channel. La trama se enfocará en Kion, el segundo hijo de Simba, protagonista del primer filme. La serie animada continuará la historia. Al parecer el show verá la luz del día en los primeros meses de 2016.
Este proyecto lleva cuatro años gestándose. Disney consultó a una serie de expertos en fauna salvaje de Animal Kingdom, uno de los parques temáticos que el estudio posee en Orlando, Florida, para que los personajes pudieran irradiar ciertas características inherentes a estos mamíferos. Por si fuera poco, también usaron los conocimientos de la autora Sarah Mirza, una experta en el idioma suajili, lengua que se habla mayoritariamente en Kenia y Tanzania.
El trabajo de Disney no para. En 2017 develarán una nueva versión de Duck Tales. Ese mismo año otro show, esta vez basado en la película Tangled, también será estrenado.