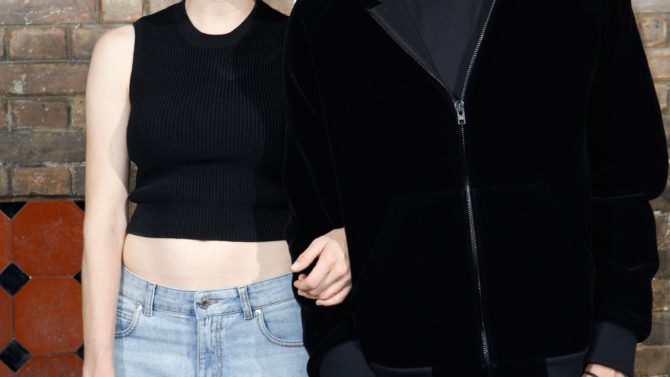 Amanda Seyfried está embarazada, así lo confirmó su representante a E! News.
RELACIONADO Un tercer embarazo pondría en peligro la vida de Kim Kardashian
La actriz debutó su embarazo en un vestido negro para el lanzamiento de la nueva fragancia de Givenchy, Live Irrésistible, el martes 29 de noviembre.
Este es el primer hijo de Seyfried, de 30 años y de su prometido, el actor Thomas Sadoski.
En septiembre se había anunciado el compromiso de la actriz, con su compañero de elenco en The Last Word, según People, y se conoció de su relación en marzo de 2016.
Amanda y Sadoski, de 40 años, se conocieron en la obra de teatro de Nueva York, The Way We Get By, y se reencontraron en la fimación de la película The Last Word.
VER TAMBIÉN Pink muestra su barriguita de embarazada en Instagram
En una entrevista con Marie Claire de Gran Bretaña, la actriz había expresado su deseo de ser madre.
"Siento que mis ovulos estan muriendo. Necesito ponerme en eso. Quiero un hijo, demasiado. Quiero ser madre, demasiado. Eso es lo que siento. Lo he sentido por como dos años. No estoy lista, pero nunca nadie está listo. Todo cambia, así que ¿cómo puedes estar lista para eso?", expresó Seyfried.