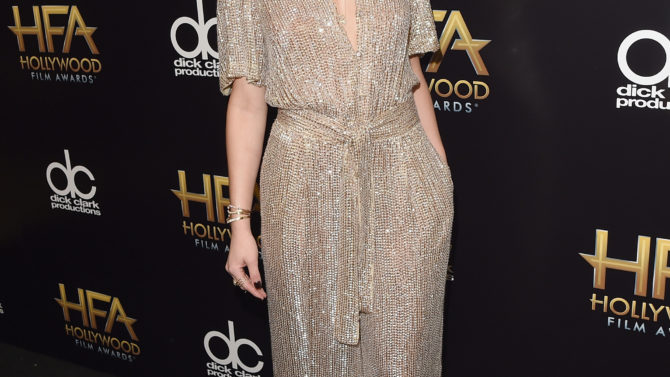 Amber Heard se encuentra en negociaciones con Warner Bros. para unirse al elenco de Aquaman. La película está estelarizada por Jason Momoa.
Si se cierra el acuerdo entre las partes, Heard interpretaría a Mera, el interés amoroso del protagonista. El personaje apareció por primera vez en el famoso cómic de este superhéroe acuático en 1963.
Al denominado Rey de los Siete Mares también se le podrá ver en Justice League, película que al igual que The Avengers de Marvel, presentará a varios personajes del universo de DC, quienes serán parte de una serie de películas que la marca está desarrollando.
Aquaman fue creado por la compañía de historietas en 1941. Por si fuera poco, Momoa también interpretará al personaje en Batman V Superman: Dawn of Justice, cinta que se estrena el 25 de marzo.
En junio de 2015 se confirmó además que Aquaman enfrentará nuevos peligros en Suicide Squad. Según reportes, esta cinta -que reúne a los villanos más famosos de DC Comics- introducirá al nuevo archienemigo de este héroe acuático. Aunque no se ha confirmado, parece ser que el superhéroe tendrá una pelea masiva con un tiburón que se hace llamar King Shark (El Rey Tiburón).
Aquaman está programada para ser estrenada en 2018.