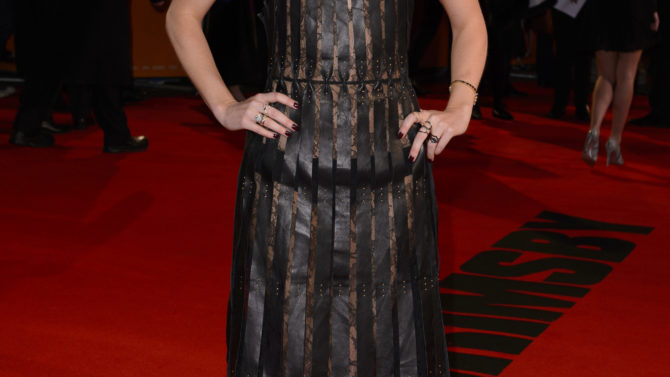 Annabelle Wallis se une al elenco de The Mummy, remake de la película de 1932, donde compartirá pantalla con Tom Cruise y Sofia Boutella, según reporta Variety.
La novia de Chris Martin, vocalista de Coldplay, le dará vida a una arqueóloga. Boutella será la icónica momia del filme.
Aunque hasta la fecha se saben pocos detalles acerca de la historia, la cinta que verá la luz del día el 9 de junio de 2017, estará ambientada en la actualidad, contrario a las tres películas anteriores de la franquicia protagonizadas por Brendan Fraser.
Con el estreno de The Mummy, Universal Pictures pretende construir una serie de películas relacionadas entre sí sobre los monstruos clásicos del cine de terror. Alex Kurtzman será el encargado de dirigir esta cinta a partir de un guión de Jon Spaihts (Prometheus).
Wallis es mejor conocida por su trabajo en el drama Peaky Blinders. En 2014 protagonizó la película de terror Annabelle y está a punto de estrenar junto a Sacha Baron Cohen Brothers Grimsby. Entre sus próximos proyectos está su participación en la cinta de Guy Ritchie Knights of the Roundtable: King Arthur que se estrenará en 2017. La intérprete también acaba de terminar el rodaje del thriller Come and Find Me donde se encontrará con Aaron Paul (sí, el de Breaking Bad).