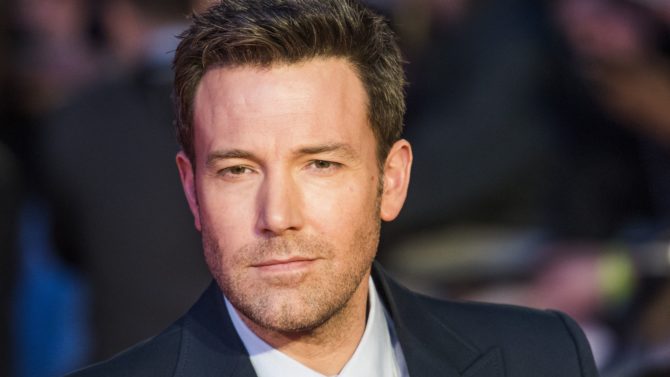 Ben Affleck se encuentra en conversaciones para dirigir y protagonizar el remake de Witness for the Prosecution, esto según publica la revista Variety.
La nueva versión de la novela homónima de Agatha Christie se filmará bajo el mando de Christopher Keyer, y entre los productores se encuentran nada más y nada menos que Matt Damon y Jennifer Todd.
Witness for the Prosecution cuenta la historia de un abogado encargado de la defensa de un un hombre acusado de asesinato. Cuando el caso comienza se da cuenta de que se está involucrando en una gran cantidad de engaños.
La primera vez que esta historia se llevó al cine fue en 1957, bajo la dirección de Billy Wilder. En ese momento la cinta fue protagonizada por Charles Laughton y Marlene Dietrich. La película obtuvo seis candidaturas a los Oscar.
Mientras esperamos que se confirme si Ben Affleck formará parte de la cinta, esperamos el estreno del thriller The Accountant, en la cual el veterano actor interpreta a un hombre con un cierto grado de autismo que trabaja como contable en una pequeña compañía. Sin embargo, a la misma vez el hombre también se dedica a manejar las cuentas de varias organizaciones criminales. La cinta llegará a los cines el 14 de octubre.