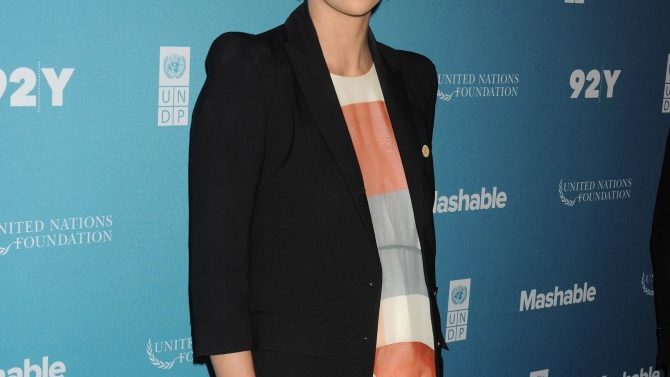 Charlize Theron podría convertirse en la villana de Fast 8, el nuevo capítulo de la longeva franquicia de Fast & Furious. Esta información fue reportada por Deadline, portal de noticias que señala que Universal Studios quiere a la actriz de Mad Max: Fury Road para la octava película de esta conocida saga de acción.
Hasta el momento no existe una confirmación concreta de la participación de Theron en el filme protagonizado por Vin Diesel. Algunas fuentes le dijeron al sitio que aún no se le ha hecho una oferta, pero al parecer sí la tienen en mente.
La nueva cinta estará dirigida por F. Gary Gray, el mismo realizador que se sentó detrás del lente en Straight Outta Compton. Diesel, Dwayne Johnson, Tyrese Gibson y Jason Statham forman parte del genial elenco. Se espera que Michelle Rodríguez también regrese al rol de Letty. El rodaje empezará en la primavera de este año.
Theron trabajó con Gray en The Italian Job junto a Mark Wahlberg. Actualmente la actriz se encuentra filmando la película de suspenso titulada The Coldest City.
El estreno de Fast 8 está pautado para el 17 de abril de 2017.