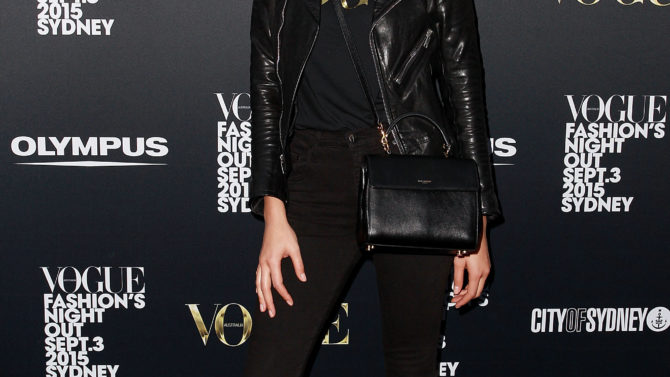 La modelo australiana Jessica Gomes será el interés amoroso del personaje de Owen Wilson en la comedia Bastards, según reporta Variety.
Wilson y Ed Helms protagonizarán esta cinta dándole vida a dos hermanos cuya excéntrica madre les hizo creer que su padre murió cuando eran jóvenes. Cuando descubren que esto se trata de una mentira, harán cualquier cosa por reencontrarse con su papá.
K. Simmons y Terry Bradshaw posiblemente serán los encargados de encarnar a las figuras paternas de Wilson y Helms. El elenco lo completan Katt Williams, Ving Rhames y Glenn Close.
Larry Sher, quien trabajó como director de fotografía en The Hangover, hará su debut como director con Bastards. Justin Malen estará a cargo del guión. El rodaje comenzó en Atlanta y en Miami en septiembre.
Broderick Johnson y Andrew Kosove de Alcon Entertainment son los productores de la película y contarán con el apoyo de Montecito Picture Company, compañía de producción de Ivan Reitman, Tom Pollock y Ali Bell. Los productores ejecutivos son Chris Fenton y Chris Cowles.

Gomes ha aparecido en la edición de trajes de baño de Sports Illustrated desde 2008 y tuvo un papel secundario en Transformers: Age of Extinction.
Bastards llegará a cines el 4 de noviembre de 2016.