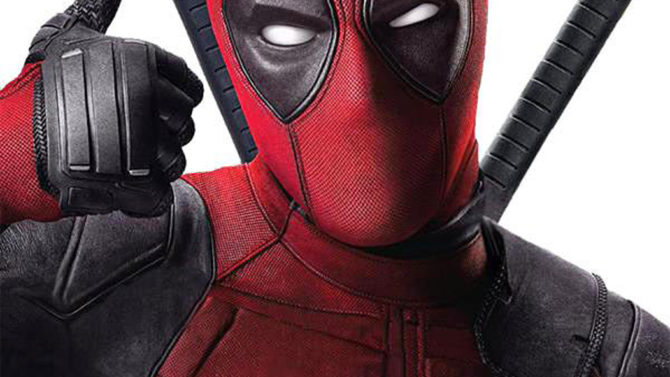 David Leitch, director de la cinta de acción John Wick, podría ser el encargado de dirigir la secuela de Deadpool, película protagonizada por Ryan Reynolds.
Esta semana, Tim Miller, responsable de la primera entrega, abandonó el esperado proyecto a causa de "diferencias creativas" con la estrella de la película.
Según informa The Hollywood Reporter este viernes, el estudio Fox se encuentra en pláticas iniciales con Leitch, quien también acaba de dirigir la película The Coldest City, protagonizada por Charlize Theron. De acuerdo a esta publicación, el estudio cinematográfico también tiene en la lista de posibles directores a Drew Goddard y Magnus Martens, quien recientemente trabajó en Luke Cage, la nueva serie de Netflix.
Deadpool llegó a los cines el 14 de febrero y logró recaudar $782 millones en la taquilla global, cifra que superó el récord previamente establecido por The Matrix Reloaded en 2003 como el mejor estreno para una película calificada "R".
Hasta los momentos, se sabe que Deadpool 2 contará con los guionistas Rhett Reese y Paul Wernick, responsables de plasmar la primera entrega de la cinta.