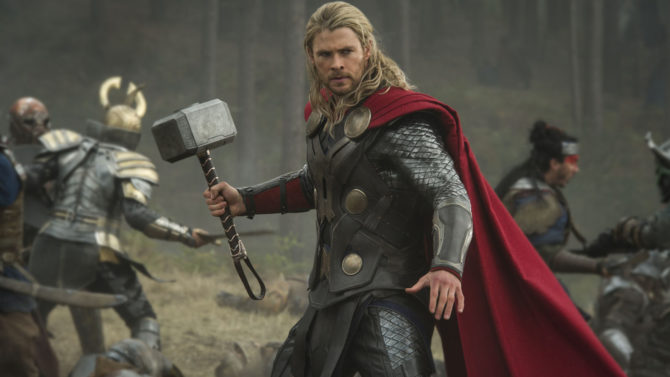 Buenas noticias para los fans de la saga Thor. La tercera entrega de la franquicia, titulada Thor: Ragnarok, acaba de culminar su etapa de filmación, según lo dejó saber Taika Waititi, director de la cinta, a través de una publicación en Facebook.
El elenco de esta esperada producción tuvo este jueves su último día de rodaje en Australia, y qué mejor manera de celebrar la ocasión que con una transmisión totalmente en vivo a través de la red social.
"Cierre en el set de Thor: Ragnarok con el director @TaikaWaititi, @chrishemsworth, and @TessaThompson_x", compartió la cuenta oficial de Twitter de Marvel Studios.
Esta tercera parte de la franquicia verá el regreso de Chris Hemsworth como el Dios del Trueno, a Tom Hiddleston como Loki, Idris Elba como Heimdall, Anthony Hopkins en su rol de Odin, y a Mark Ruffalo como Bruce Banner, mejor conocido como The Hulk. Cate Blanchett, Tessa Thompson, Karl Urban y Jeff Goldblum también conforman el elenco de Thor: Ragnarok.
Esta nueva película del universo Marvel llegará a las salas de cine el 3 de noviembre de 2017.