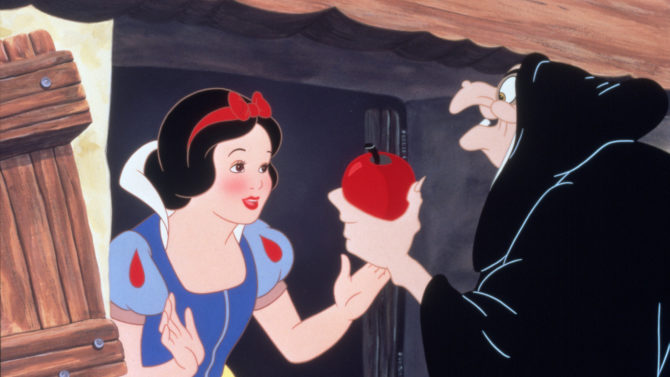 Disney se encuentra trabajando en una nueva versión de su clásica cinta animada Snow White. Así lo publicó este lunes The Hollywood Reporter.
En esta ocasión, se tratará de un musical en formato acción real, similar a lo que el famoso estudio realizó en su próxima versión de Beauty and the Beast, película que está protagonizada por Emma Watson y Dan Stevens.
Según la publicación, será Erin Cressida Wilson, quien se encargó de escribir el guión de The Girl on the Train, la elegida para plasmar el libreto de esta nueva adaptación cinematográfica. Benj Pasek y Justin Paul, quienes recientemente presentaron su trabajo con el filme La La Land, estarán encargados de escribir nuevas canciones para la cinta.
Marc Platt, actualmente trabajando para esta misma compañía en la esperada Mary Poppins Returns, estaría dirigiendo el proyecto, el cual explorará más a fondo la historia presentada en la versión original de 1937 de Snow White, primer filme animado de Disney.
Esta no es la única película en formato live-action para el estudio. The Little Mermaid, The Lion King y Aladdin también tendrán próximamente una nueva versión en la pantalla grande.