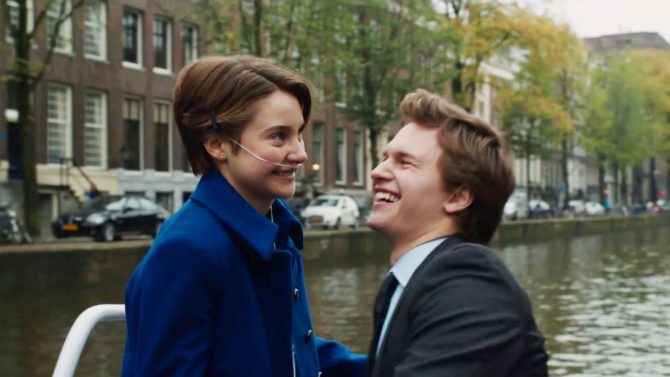 Babycenter.com dio a conocer la lista de los nombres más populares en Estados Unidos lo que reveló que varios filtros de Instagram, como es el caso de Lux, Valencia, Willow y Ludwig, fueron las palabras más usadas para bautizar a los bebés que nacieron en 2015.
https://media.giphy.com/media/x2XhnxBqG7lIs/giphy.gif
No todo termina acá porque la lista salta de Instagram al séptimo arte. Hazel, el nombre de la protagonista de The Fault in Our Stars, y Eleonor, de la novela Eleanor & Park, también fueron dos opciones muy populares este año.
https://45.media.tumblr.com/670ec8136be52b7a3dc0b66b07a45d74/tumblr_nx3vu5iD5E1ufzsz1o2_250.gif
Por otro lado, Katniss, como se hace llamar el peronaje principal de The Hunger Games perdió popularidad y fue superada por Hermione, la heroína de Harry Potter.
https://49.media.tumblr.com/d0f207b056dc0899da3bd943f0d966df/tumblr_nwfhd4uiik1sfmnojo1_500.gif
La realeza también está presente en este conteo con palabras como Royalty, Royal, Duchess, Princess, Prince, King, Noble y Reign.
https://49.media.tumblr.com/bfddf88bfed126da9325245af3619afc/tumblr_njho8uhyZ71qh9nffo1_1280.gif
Otros nombres que forman parte del top 10 son Sofía, Emma, Olivia, Ava, Mia, Isabella y Zoe para las chicas y Jackson, Aiden, Liam, Lucas Noah, Mason y Ethan para los chicos.