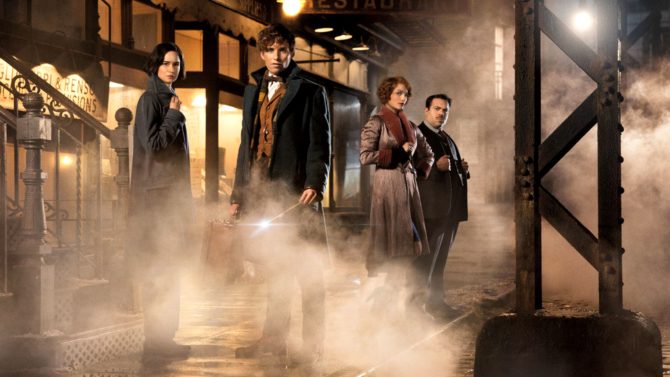 Fantastic Beasts and Where to Find Them realizó un impresionante debut en la taquilla internacional, al logar recaudar $143.3 millones durante su primer fin de semana de estreno en las salas de cine.
De acuerdo a información recogida por Variety, el nuevo spin-off de la famosa saga Harry Potter fue estrenado en 24 mil pantallas a lo largo de 63 mercados internacionales. Al combinar este estreno con los $75 millones recaudados en el suelo norteamericano, esta nueva cinta ha recolectado un total de $218.3 millones en la taquilla.
Eso sí, crear esta película no es cosa de centavos, ya que el estudio cinematográfico Warner Bros. invirtió $180 millones en la producción de la primera cinta, a través de la cual se espera nazca una adorada nueva franquicia que contará con un total de 5 entregas.
Fantastic Beasts and Where to Find Them, inspirada en un libro de la famosa autora J.K. Rowling, cuenta con un elenco conformado por Eddie Redmayne, Katherine Waterston, Colin Farrell, Samantha Morton y Ezra Miller.