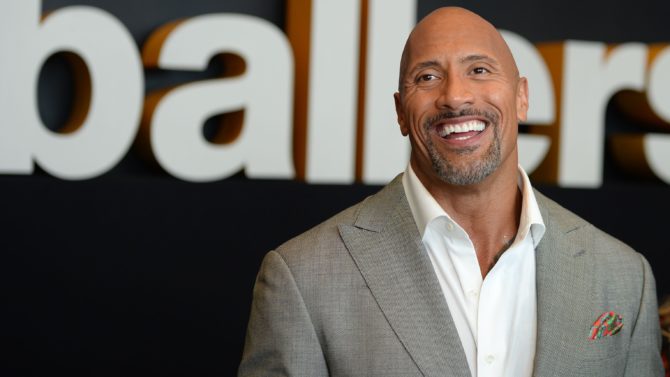 Dwayne "The Rock" Johnson no se arrepiente de los comentarios negativos que emitió sobre algunos de sus compañeros de elenco de la nueva entrega de la famosa saga Fast and the Furious.
En una nueva entrevista con The LA Times realizada este sábado 19 de noviembre, el actor de la nueva versión de Jumanji habló sobre su famoso post en Instagram. "Fui muy claro con lo que dije. He estado en el juego por un largo tiempo. ¿Hubiese preferido Universal [Pictures] que esto no hubieses sucedido? Claro, hablamos sobre eso", sentenció Johnson a la publicación.
"Lo irónico es que luego de esto y a medida que hacen todo su seguimiento y análisis, el interés en Fast 8 subió a otro nivel", agregó el actor de Moana, la nueva película animada de Disney.
En agosto, "The Rock" acusó a algunos de sus compañeros masculinos de Fast 8 de "difíciles" y "cobardes", asunto que los fans de la franquicia asumieron se trató de Vin Diesel, quizás el más famoso actor de esta saga de veloces automóviles.
Fast 8 llegará a las salas de cines de Estados Unidos el 14 de abril de 2017.