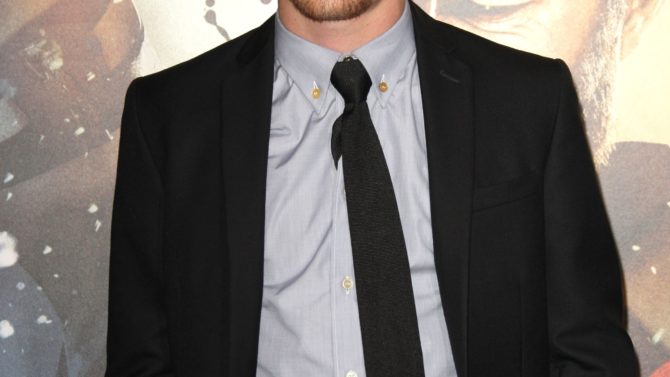 El actor inglés Jack O'Connell ha sido confirmado para actuar en una película sobre el fallecido diseñador de moda Alexander McQueen, informa Variety.
El filme será dirigido por Andrew Haigh, conocido por el drama romántico 45 years (2015) y por el cual Charlotte Rampling fue nominada al Oscar.
"En 2009, Alexander McQueen hizo uno de sus más grandes shows, una impresionante y hermosa reelaboración de sus grandes diseños de los últimos 15 años", según un comunicado del distribuidor Pathe, que manejará las ventas del filme."Fue un show que le dedicó a su madre y uno de los cuales en que trató de darle sentido a su vida y arte", agregó.
VER TAMBIÉN Bailarina de Rihanna y Beyoncé está desaparecida
La película explorará el proceso creativo de McQueen en los meses previos a ese show, y celebrará a "un genio visionario cuyos diseños han trascendido la moda para convertirse en arte".
McQueen se suicidó el 11 de febrero de 2010, a los 40 años de edad, a pocos días de que su madre muriera de cáncer. Su ama de llaves lo encontró ahorcado en su casa en Londres.
La película será escrita por el premiado Chris Urch, guionista de The Rolling Stone y  Land of Our Fathers, basada en la biografía Blood Beneath the Skin de Andrew Wilson.
O'Connell, de 26 años, ha protagonizado Unbroken, Money Monster, 71 y Starred Up.