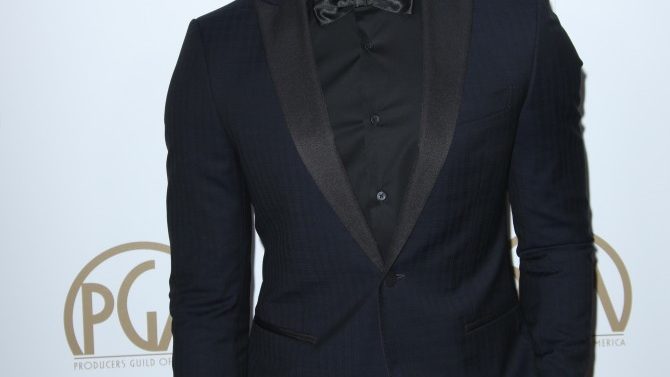 Michael B. Jordan encontró su próximo papel protagónico. El actor de 29 años se unirá al elenco del remake de la película The Thomas Crown Affair, original de 1968, según confirmó The Hollywood Reporter.
El protagonista de Creed hará el papel del millonario que crea un plan para robarse una pieza muy importante. La cinta original fue protagonizada por Steve McQueen y Faye Dunway. En esta versión, Crown (McQueen) comete un crimen al lograr que cinco hombres roben $2.66 millones de un banco localizado en Boston. El filme fue nominado a 2 Oscars en la categoría a "Mejor canción original" y "Mejor banda sonora".
El segundo remake de esta cinta se dio en 1999, cuando Pierce Brosnan hizo el papel de Thomas Crown. Esta vez, el galán robó una pintura de Monet valorada en $100 millones. Rene Russo personificó a la investigadora de seguros en esta versión del filme. La película de acción fue todo un éxito en la taquilla y recaudó más de $124 millones alrededor del mundo.
La nueva versión de esta cinta se encuentra actualmente en fase de desarrollo y aún no cuenta con un director, escritor o productor.