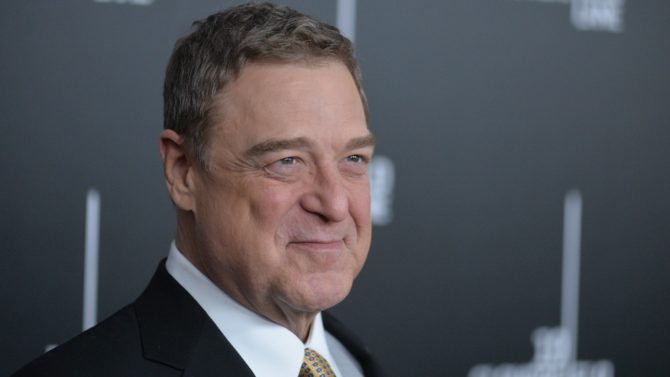 Transformers: The Last Knight, la quinta entrega de la famosa saga basada en los personajes de Hasbro, contará con la participación de John Goodman y John Turturro.
Así lo reveló el director Michael Bay durante un video publicado a través de su página de Facebook, en el que celebraba el fin oficial de la producción de la cinta en el Reino Unido.
En el clip, que podrás ver a continuación, el famoso director agradece a todo su equipo por el rodaje de esta nueva entrega de la saga protagonizada por Mark Wahlberg.
Goodman prestó su voz para el autobot Hound en Age of Extinction, mientras que Turturro interpretó al agente Seymour Simmons en las entregas Transformers: Dark of the Moon y en Transformers: Revenge of the Fallen.
El guión de esta quinta película se tratará de una colaboración entre Akiva Goldsman (I Am Legend), Robert Kirkman (Walking Dead) y Steven DeKnight (Daredevil). Josh Duhamel, Tyrese, Gibson, Isabela Moner, Laura Haddock y Anthony Hopkins conformar el elenco de este nuevo filme.
Transformers: The Last Knight llegará a los cines de Estados Unidos el 23 de junio de 2017.