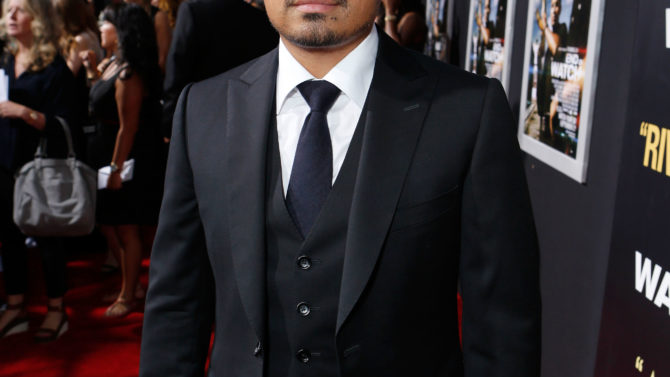 Michael Peña protagonizará The Worker. Este thriller estará dirigido por Dan Bradley con un guión de Kyle Rankin. Jeremy Renner producirá el proyecto junto a The Combine, su compañía de producción.

En esta ocasión, Peña interpreta a Manny, un ex miembro de las Fuerzas Especiales mexicanas que trabaja combatiendo a los carteles de drogas, quien es forzado a dejar el país para entrar a un programa de protección a testigos  en Los Ángeles junto a su familia. Es acá cuando sus enemigos secuestran a su esposa e hijo colocándolo en una difícil encrucijada. La película estará equipada con espectaculares peleas, persecuciones de coches y combates de cuerpo a cuerpo.
Bradley es mejor conocido por su trabajo como director de segunda unidad en películas como Mission Impossible: Ghost Protocol, Quantum of Solace, Indiana Jones and the Kingdom of the Crystal Skull, Green Zone, Crank, The Expendables 3, Spider-Man 2 y Three Kings.
Peña será el productor ejecutivo del filme a través de su compañía de producción Strata Films junto a Philip G. Flores.
El proyecto está actualmente en preproducción y su rodaje está programado para comenzar a finales de año.