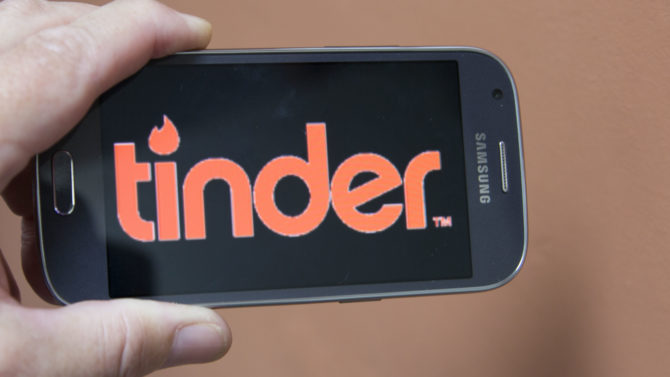 Quienes se quejan de que Hollywood ya no produce contenido original y solo se ampara en los remakes, pueden respirar tranquilos porque la productora cinematográfica Warner Bros. ha confirmado que hará una película sobre Tinder,  la popular aplicación de citas.
Keith Merryman y David A. Newman, escritores responsables de Friends With Benefits y Think Like a Man, tienen luz verde para escribir una comedia romántica centrada en la aplicación de citas, según informa The Hollywood Reporter.
Worst Tinder Date Ever, titulo provisional de la película, se centrará en la cita de una pareja de Los Ángeles que se contacta a través del app. Su encuentro toma un giro inesperado debido a varios  desastres, pero a pesar de ellos, ambos terminan enamorándose.
Según la publicación, parte de la historia podría estar inspirada en el catastrófico date de uno de los ejecutivos de Warner Bros.
Por ahora se desconoce si los creadores de la aplicación estarán envueltos en la producción de la cinta, o si será catalogada R, considerando que el app es para uso de mayores de 18 años.
Worst Tinder date ever aún no tiene director, ni elenco, pero será producida por Denise Di Novi y Alison Greenspan.