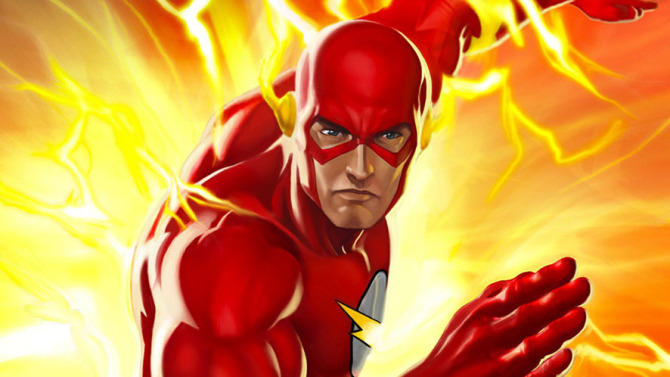 Seth Grahame-Smith anunció su retiro de la versión cinematográfica de The Flash, citando "diferencias creativas" con Warner Bros., estudio detrás de esta nueva película.
Esta cinta sobre el veloz superhéroe habría marcado el debut en la silla de director de Grahame-Smith, quien fue el encargado de escribir los guiones para las divertidas películas de acción y terror Pride & Prejudice & Zombies y Abraham Lincoln: Vampire Hunter.
Luego del éxito de la serie The Flash en el canal CW, Warner Bros decidió trabajar en una versión de esta historia para la pantalla grande. En ese momento, se anunció al joven actor Ezra Miller (protagonista de la película The Perks of Being a Wallflower) como el indicado para darle vida al veloz Barry Allen.
Miller acaba de hacer su debut como The Flash en la cinta Batman v Superman: Dawn of Justice, y también tiene pautada una próxima aparición en la pantalla grande con Justice League Part 1, película que acaba de iniciar producción y que también estará dirigida por Zack Snyder.
The Flash sería estrenada en marzo de 2018. Por su parte, Grahame-Smith está actualmente trabajando en The Lego Batman Movie y en la secuela de Beetlejuice.