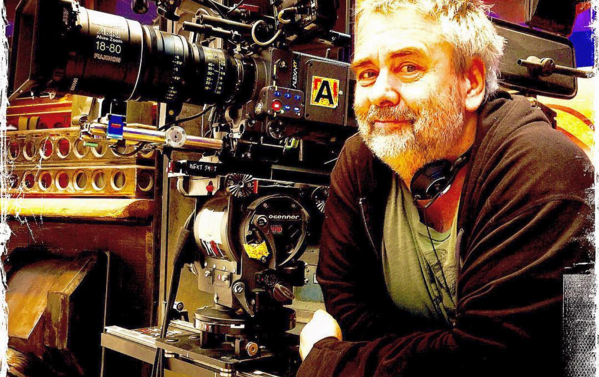 El cineasta Luc Besson publicó en su cuenta de Instagram la primera imagen de su nueva película de ciencia ficción titulada Valerian and the City of a Thousand Planets, cinta protagonizada por la modelo Cara Delevingne y por el actor Dane DeHaan. En la imagen, los actores aparecen vestidos de forma futurista y salen acompañados del aclamado director francés.
Desde que comenzó el rodaje del filme a las afueras de París, Francia, Besson ha estado bien activo en esta red social compartiendo fotos tras bastidores del proyecto y pequeños videos de la filmación que el director espera terminar en 115 días.

El largometraje cuenta la historia de dos agentes que viajan a través del tiempo que tienen la misión de investigar a un peligroso imperio galáctico. La cinta es una adaptación de una historieta francesa titulada Valerian and Laureline del escritor Pierre Christin y el artista Jean-Claude Mézières, publicada originalmente en 1967.
En 2015 el director de Léon: The Professional, Lucy y The Fifth Element, usó Instagram para confirmar la participación en la película del legendario músico de Jazz, Hernie Hancock, la cantante Rihanna y el actor Ethan Hawk.
Otros grandes actores que se unen al elenco son John Goodman y Clive Owen.
Se espera que Valerian and the City of a Thousand Planets llegue a cines en el verano de 2017.