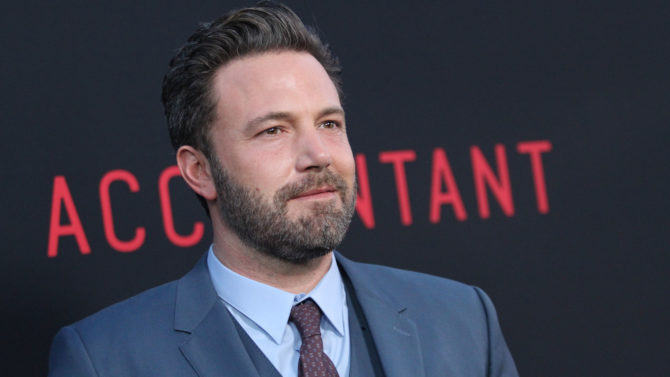 The Accountant, la nueva película de Ben Affleck, realizó un sólido debut este fin de semana en los Estados Unidos.
De acuerdo a información recogida por Variety, el filme ha logrado recaudar un total de $25 millones a lo largo de una proyección en 3,222 salas de cine.
En este filme, Affleck interpreta a Christian Wolff, un hombre con una prodigiosa habilidad para las matemáticas, quien trabaja como contable forense para diferentes organizaciones criminales. La cinta contó con la dirección de Gavin O'Connor, basado en un guión escrito por Bill Dubuque. Anna Kendrick, J.K. Simmons, Jon Bernthal, Jeffrey Tambor y John Lithgow actúan en este emocionante thriller.
The Accountant logró superar el estreno de Kevin Hart: What Now?, la nueva cinta del comediante estadounidense. Esta producción ha logrado recaudar, hasta los momentos, un total de $12.4 millones a lo largo de 2,568 salas de cine. La primera producción para la pantalla grande de Hart llegó en 2013 con el título de Kevin Hart: Let Me Explain, proyecto que recaudó $32 millones en la taquilla local.