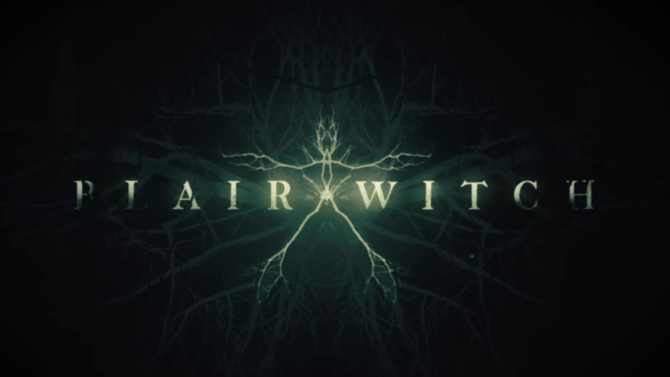 Si eres fanático del cine de terror, este es un buen día. Durante el panel de Lionsgate en el famoso Comic-Con de San Diego, el estudio cinematográfico reveló una sorpresa muy bien guardada. Se trata del lanzamiento de la tercera parte de The Blair Witch Project, cinta que llegará a las pantallas el próximo 16 de septiembre.
Por si no lo recuerdas, hace 17 años una misteriosa película llamada The Blair Witch Project llegó a los cines. Con un modesto presupuesto, la película se convirtió en un fenómeno cultural que además le dio un renacer al género found-footage. La trama de esta cinta de terror era tan convincente, que muchos pensaron que se trataba en realidad de un documental paranormal.
Con el pseudónimo The Woods, el estudio logró engañar a los asistentes de la conferencia. Para la sorpresa del auditorio, fue revelado el tráiler oficial de la tercera parte de la historia, donde un nuevo grupo de estudiantes universitarios se adentrarán a los bosques de Maryland.
A continuación puedes ver el tráiler de Blair Witch:
La película fue dirigida por Adam Wingard (The Guest, You're Next). Blair Witch llegará a los cines de Estados Unidos en septiembre de este año.