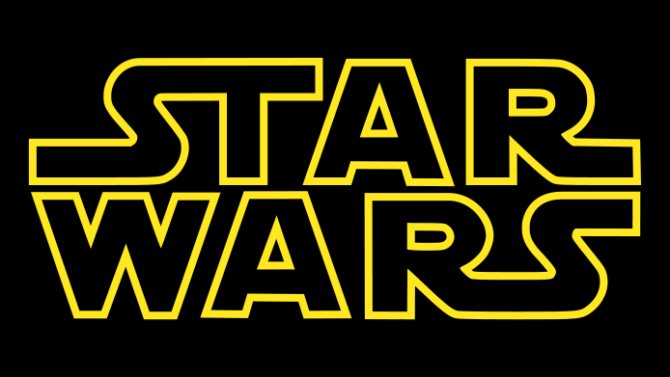 Siguen llegando los detalles sobre la nueva película "Star Wars: Episode VII" de J.J. Abrams — de poquito a poquito.
Según Badass Digest, el rodaje de la película empezará el 14 de mayo en Morocco, donde se quedarán por dos semanas y no en Pinewood Studios en Londres como se había reportado anteriormente.
La película se llevará a cabo 30 años después de "Return of the Jedi," la 3era película de 1983 que culminó la trilogía original de "Star Wars."
VER TAMBIÉN: 'Star Wars:' Adam Driver Será el Villano Estilo Darth Vader (Exclusiva)
Según reportes, el actor Adam Driver hará el papel del villano estilo Darth Vader. Driver actualmente se encuentra trabajando en la serie "Girls" de HBO.
Disney y LucasFilm todavía no han anunciado quien será el próximo Jedi que enfrentará al imperio malvado en la nueva franquicia.
Después de audicionar a varios actores el año pasado, una fuente le dijo a Variety recientemente que hay 5 actores que Abrams está considerando para el papel principal. Ellos incluyen a Ed Speleers de "Downton Abbey," John Boyega de "Attack the Block," Jesse Plemons, y los actores de teatro Matthew James Thomas y Ray Fisher.
VER TAMBIÉN: 'Star Wars': estos son los candidatos para el papel principal (exclusiva)
Se rumora que algunos miembros originales del elenco de "Star Wars" aparecerán en la nueva película, entre ellos Harrison Ford, Mark Hamill y Carrie Fisher.
"Star Wars Episode VII" se estrena en cines el 18 de diciembre del 2015.
Les mantendremos al tanto apenas escuchemos la próxima migaja de información sobre esta producción top secret.