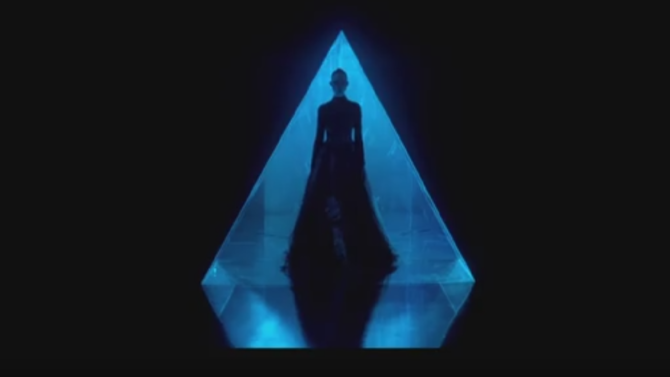 El primer tráiler oficial de The Neon Demon, la nueva cinta de Nicolas Winding Refn, director de Drive y Only God Forgives, ya fue estrenado.
Este nuevo proyecto del género de horror está protagonizado por Keanu Reeves y Elle Fanning. La cinta se enfoca en una joven aspirante a modelo que se muda a Los Ángeles en busca hacer sus sueños realidad. Es aquí donde su juventud y vitalidad serán la obsesión de un grupo de mujeres que quieren devorar su belleza, a toda costa.
Aquí puedes ver el primer tráiler oficial de la cinta, junto a corto teaser que fue revelado este sábado.
The Neon Demon competirá en el Festival Internacional de Cannes en mayo, para luego tener su estreno oficial en cines. Este director, que se caracteriza por el impacto visual en sus trabajos, no es ajeno a este festival, pues se llevó el galardón de Mejor director en Cannes por la cinta Drive, protagonizada por Ryan Gosling.
Jena Malone, Christina Hendricks, Abbey Lee y Bella Heathcote también forman parte del elenco de esta película, que tiene pautado llegar a los cines en junio de este año.