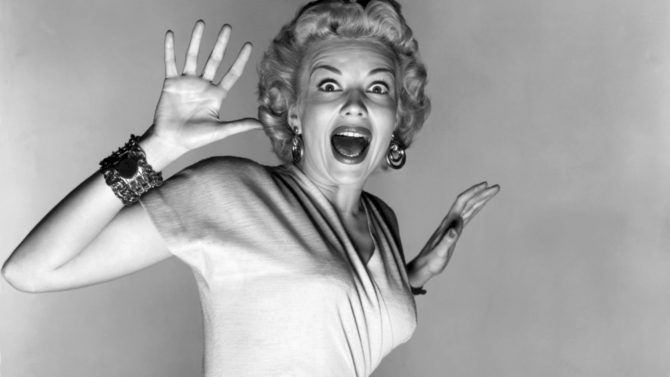 La época de los "chokers" y los jeans a la cintura parece estar de regreso, y como la celebración de Halloween está a la vuelta de la esquina, creamos una pequeña lista de las clásicas películas tenebrosas de la era de los 90s para que disfruten un maratón de terror con onda retro.
1- 'The Silence of the Lambs'
Este clásico, estrenado en 1991, fue protagonizado por Jodie Foster y Anthony Hopkins,  y relata la historia de una aprendiz del FBI (Foster) que se dedica a estudiar el caso del doctor Hannibal Lecter (Hopkins), un famoso psiquiatra que es un psicópata y practica el canibalismo.
2- 'The Blair Witch Project'
El film independiente de 1999 se basa en la famosa historia de las brujas de Blair, en donde unos estudiantes se ven involucrados en una terrorífica situación al intentar averiguar más acerca de la leyenda.
3- 'The Sixth Sense'
Probablemente una de las películas de terror más icónicas de los 90s en donde Bruce Willis interpreta a un psicólogo que intenta ayudar a un niño que dice que puede ver a los muertos.
4- 'I Know What You Did Last Summer'
La primera y mejor versión de esta trilogía fue estrenada en 1997. Entre el elenco se encontraba Sarah Michelle Gellar, Jennifer Love Hewitt, Ryan Phillippe y Freddie Prince Jr quienes interpretan a un grupo de chicos que son acechados tras cometer un crimen por accidente.
5- 'Scream'
La película que hizo famosa a la tenebrosa máscara blanca. Con un elenco integrado por estrellas como Drew Barrymore y Courtney Cox, el film relata la historia de un asesino que se disfraza para acosar y matar a sus víctimas.