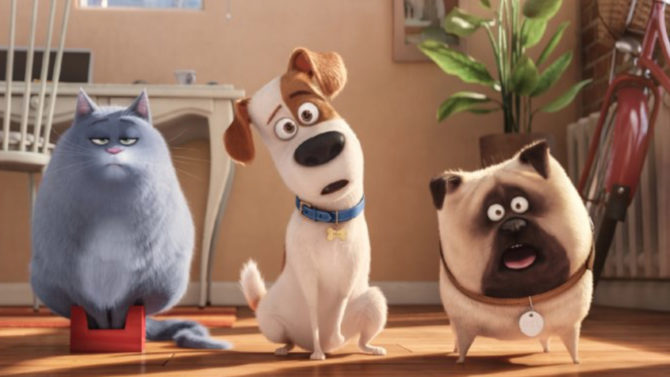 ¿Siempre quisiste saber qué hacen tus mascotas cuando no estás en casa? Pues ahora podrás averiguarlo gracias a Siri, la asistente personal de los usuarios de los dispositivos electrónicos de Apple.
VER TAMBIÉN Nuevo tráiler de 'Assassin's Creed', con Michael Fassbender
Esto debido a que el gigante del productos electrónicos se ha asociado con Universal Pictures para promocionar el lanzamiento en Blue Ray, DVD y plataformas digitales de la cinta animada The Secret Life of Pets. Esta es la primera vez que Apple trabaja con un estudio de cine para promover una película.
Gracias a la asociación, Siri ha sido programada para responder a la pregunta, ¿Qué hacen mis mascotas cuando no estoy en casa? Si te animas a preguntar podrás encontrarte con 15 respuestas diferentes que te dejarán boquiabierto.
La película animada que cuenta con la participación de Louis C.K., Eric Stonestreet y Kevin Hart, se convirtió en un éxito en taquilla, recaudado durante su fin de semana de estreno 104 millones de dólares en los Estados Unidos. A nivel mundial la cinta ha recaudado un acumulado superior a los 874 millones de dólares.
VER TAMBIÉN Las 20 mejores películas animadas de todos los tiempos
En agosto, Universal Studios anunció que está preparando la segunda entrega de la cinta, que llegará a las salas de cine en julio del 2018.