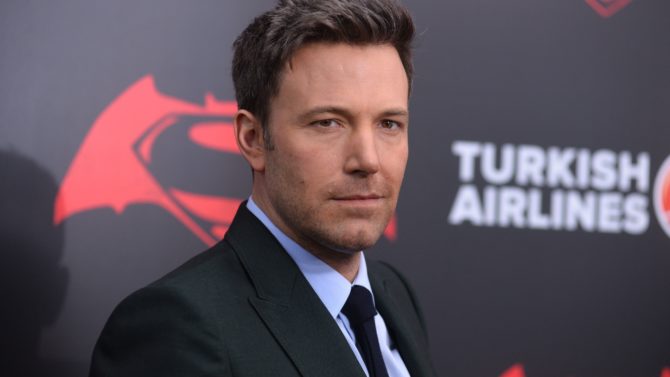 Varios actores y atletas se encuentran entre los nuevos inversionistas en la compañía promotora de peleas de artes marciales mixtas, Ultimate Fighting Championship (UFC), que recientemente fue adquirida por la empresa WME-IMG, quienes también son los nuevos propietarios del Miss Universo.
Entre los famosos dueños parciales de la compañía están: Adam Levine, Ben Affleck, The Weekend, Anthony Kiedis, Tyler Perry, Calvin Harris, Cam Newton, Conan O'Brien, Flea, Guy Fieri, Jimmy Kimmel, Li Na, LL COOL J, Maria Sharapova, Michael Bay, Mark Wahlberg, Rob Dyrdek, Robert Kraft, Serena Williams, Sylvester Stallone, Tom Brady, Trey Parker and Venus Williams. 
"Expandir nuestro grupo de asociados para incluir talentos y empresarios de este calibre es un fuerte indicador de la creciente presencia global de UFC", expresó Dana White, presidente de UFC. 
Según Darren Rovell, analista de negocios deportivos de ESPN, las celebridades debieron hacer una inversión mínima de (US) $250,000 para poder formar parte del selecto grupo de inversionistas.
Para la compañía de UFC, la nueva participación de éstas celebridades será de gran provecho, según White. "Nuestros nuevos inversionistas traerán un profundo e increíble conocimiento y experiencia que ayudará a continuar elevando esta marca", agregó.