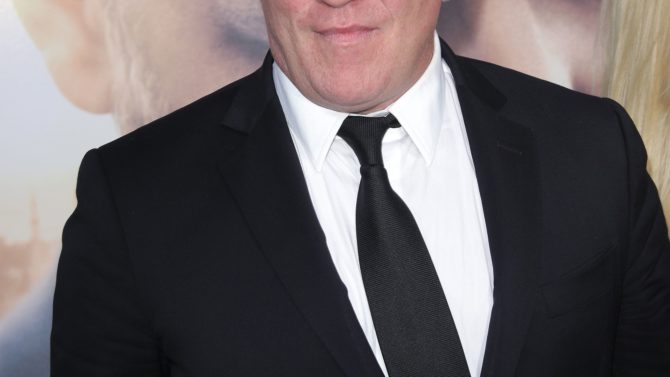 El actor Anthony Michael Hall está siendo investigado por las autoridades por supuestamente atacar a su vecino dejándolo con una muñeca quebrada y heridas en la espalda, de acuerdo con TMZ.
El mismo vecino fue el que llamó al 911 y alegó que el famoso actor de Breakfast Club (1985) lo empujó violentamente al suelo y lo hirió gravemente.
VER TAMBIÉN Travis Scott es hospitalizado por deshidratación [FOTO]
TMZ publicó un video de dos hombres peleando y que muestra supuestamente a Hall acercándose a otro hombre. Ambos aparentan tener una discusión y luego el agresor empuja al otro, lanzándolo contra el suelo.
La pelea comenzó porque el vecino del actor de 48 años dejó abierta la puerta del condominio. Hall le gritó para que la cerrara, se acercó, la cerró de golpe y comenzó la agresión. Luego se fue.
VER TAMBIÉN Le roban el bolso a actriz de 'Sherlock' durante los Premios Emmy
Anteriormente, el actor ha tenido otros problemas en su vecindad. En 2011 fue arrestado por presuntamente amenazar con golpear a un vecino en su apartamento de Venice Beach, en California.
Hall ha sido un actor infantil cuyas películas incluyen sonados títulos como National Lampoon's Vacation (1983), Sixteen Candles (1984), Edward Scissorhands (1990) y The Dark Knight (2008).
Este año hizo una participación en la serie de TNT, Murder in the First, en el papel de Paul Barnes.