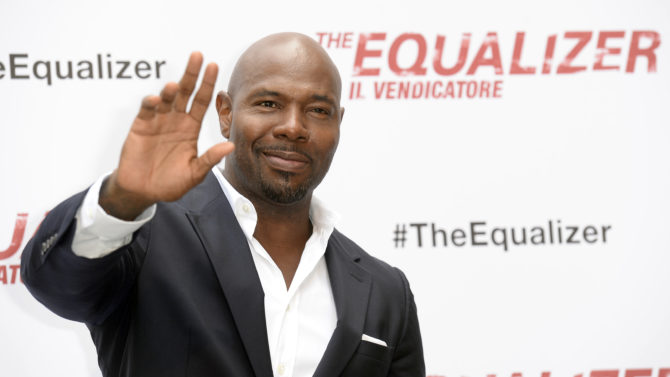 Antoine Fuqua, director de la aclamada cinta Training Day, no podrá encargarse de la dirección del piloto de la nueva versión televisiva de esta historia, la cual está siendo actualmente desarrollada por la cadena CBS.
A principios de mes se conoció que el estudio había ordenado el primer episodio, basado en la película protagonizada por Denzel Washington y Ethan Hawke en 2001. Ahora, debido a que Fuqua se encuentra ocupado con su próxima cinta The Magnificent Seven, será Danny Cannon (Gotham) quien se siente en la silla de director para el piloto de este nuevo proyecto. Pero esto no significa que Fuqua abandone por completo este nuevo programa, ya que el realizador actuará de productor ejecutivo junto al reconocido Jerry Bruckheimer.
La versión cinematográfica de Training Day relata la vida de un policía novato del Departamento de Policia de Los Ángeles (Hawke), quien debe pasar un día junto a un corrupto detective del departamento de narcóticos, interpretado por Washington, actor que ganó su segundo Oscar por su actuación en esta película. De acuerdo a Deadline, el show se encuentra actualmente en busca de su elenco.
Antoine Fuqua ha dirigido taquilleras cintas como: Shooter, Southpaw, Olympus Has Fallen y The Equalizer. Su próximo proyecto, The Magnificent Seven, se estrenará el próximo 23 de septiembre.