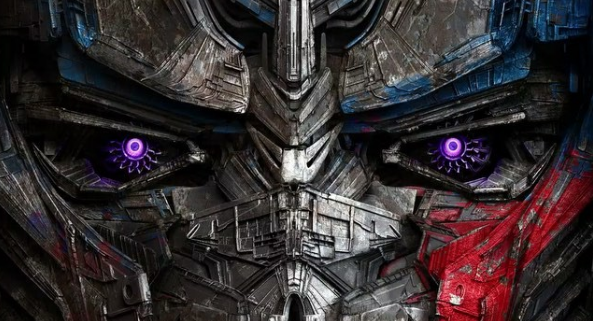 Paramount Pictures dio a conocer este lunes 16 de mayo el título oficial de la quinta entrega de su exitosa franquicia Transformes. Según se reveló a través de la cuenta oficial de la saga, esta nueva cinta llevará por nombre Transformers: The Last Knight.
Michael Bay se sentará una vez más en la silla de director. Hasta los momentos, se sabe que el actor Mark Wahlberg regresará en el papel de Cada Yager, mientras que Peter Cullen será la voz de Optimus Prime. El elenco de esta cinta de acción contará también con la participación de Isabela Moner, en el rol de Izabella. Jerrod Carmichael también formará parte de este filme, aunque todavía no se sabe cuál será su personaje.
Transformers: The Last Knight está pautada a llegar a los cines de Estados Unidos el 23 de junio de 2017. Hasta ahora, los nombres de Shia Labeouf y Megan Fox, protagonistas de las primeras películas, no han sido mencionados.
En cuanto al guión y desarrollo de la historia, el estudio cinematográfico dio a conocer que se tratará de una colaboración entre Akiva Goldsman (I Am Legend), Robert Kirkman (Walking Dead) y Steven DeKnight (Daredevil), entre otros.