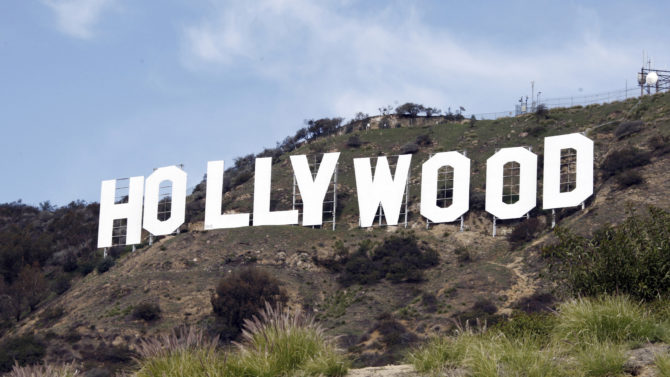 David Bergstein, productor de películas de Hollywood, fue arrestado junto a otro ejecutivo bajo los cargos de fraude por U$s26 millones realizado a través de su firma de asesoría de inversiones.
De acuerdo con The Hollywood Reporter, el arresto del productor se efectuó el miércoles 9 de noviembre en Hidden Hills, California, y deberá acudir a una audiencia en la corte de Los Ángeles.
Bergstein, de 54 años, produjo en 2004 la comedia romántica Laws of Attraction, protagonizada por Pierce Brosnan y Julianne Moore.
FOTOS Brad Pitt en presentación especial de su nueva película 'Allied'
Junto al otro ejecutivo de la firma Cyrano Group Inc Keith Wellner, el productor está acusado de desviar millones de dólares pertenecientes a inversores para financiar sus estilos de vida.
Los fiscales dijeron que Bergstein y Wellner, de 49 años, engañaron a inversionistas en la firma de asesoría Weston Capital Asset Management en 2011 y 2012 por malversación de dinero y luego mentir sobre ello.
Wellner, exconsejero principal y director de operaciones de Weston, también fue arrestado el miércoles en Manhattan.
Ambos hicieron repetidamente falsas representaciones a los inversionistas, incluyendo presentaciones falsas y engañosas, y divulgando información falsa a los mismos, informaron los fiscales del caso.