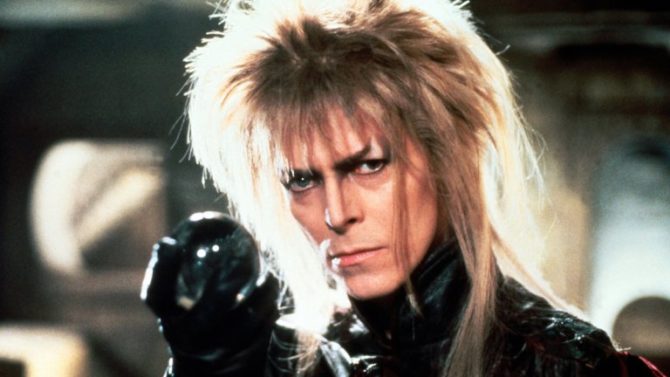 Labyrinth, la icónica película de fantasía dirigida por Jim Henson, volverá a las pantallas con una nueva versión. La cinta original se estrenó en 1986 y estuvo protagonizada por nada más y nada menos que David Bowie.
El estudio TriStar cerró un acuerdo con The Jim Henson Co. para producir una nueva entrega de la película original. Según reporta la compañía, Nicole Perlman, guionista de la exitosa cinta Guardians of the Galaxy, ha sido contratada para escribir el guión de este remake.

Labyrinth sigue las aventuras de una pequeña, interpretada por Jennifer Connelly, que tiene que navegar por un misterioso laberinto de fantasía para salvar a su hermano, quien ha sido secuestrado por el Goblin King (Bowie). Esta fue la última película que dirigió Henson. Terry Jones estuvo a cargo del guión y George Lucas fue el productor ejecutivo.
Todavía no se sabe si esta nueva película será una secuela o reboot de la película original. Lisa Henson de The Henson Co. producirá el proyecto.