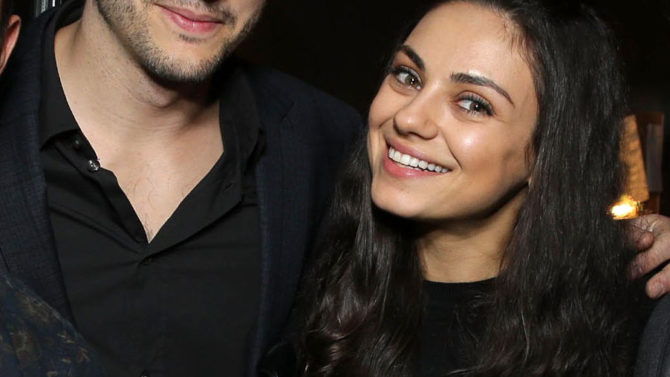 Ashton Kutcher y su esposa Mila Kunis esperan un niño.
El dato se le escapó al actor durante una entrevista en el programa Today Show cuando hablaba con Savannah Guthire, quien también está embarazada.
Durante la conversación, Kutcher dijo de forma muy natural que su hija acostumbra a señalar el abdomen de su esposa y decir "baby brother" (hermanito). Luego, la menor se dirige a su famoso padre y dice: "cerveza".
El actor también admitió sentirse nervioso acerca de la llegada de su segundo bebé. En parte, su estrés proviene de las "reglas" que hay que cumplir a la hora de presentarle el bebé a su hermana mayor.
VER TAMBIEN: Los bebes famosos del 2016 [Fotos]
El segundo hijo de Kurcher y Kunis nacerá a finales de noviembre. La pareja tiene una niña de dos años, Wyatt Isabelle.
El actor de That 70's Show se encuentra promocionando la nueva temporada de su show en Netflix, The Ranch, que estrena el 7 de octubre. por tal motivo visitó el miércoles 5 de octubre The Tonight Show, de Jimmy Fallon.
Durante el encuentro, Kutcher también habló sobre la paternidad y dijo que durante el primer embarazo de Kunis había leído todo tipo de libros, pero en esta ocasión no ha hecho nada para prepararse.