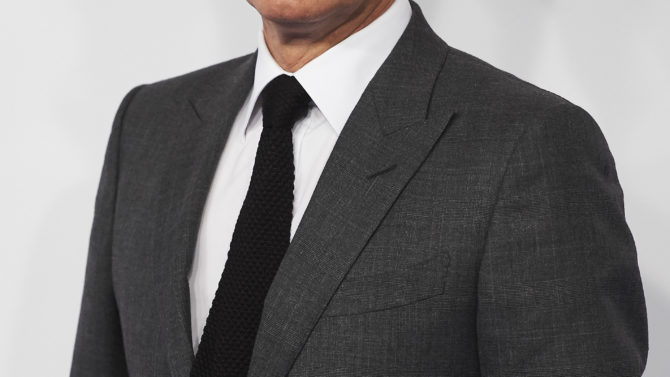 Colin Firth se encuentra en pláticas para unirse al reparto de Mary Poppins Returns, secuela del clásico musical de Disney, según informó Variety de manera exclusiva este miércoles.
El actor inglés le daría vida al banquero William Weatherall Wilkins, junto a un elenco liderado por Emily Blunt y Lin-Manuel Miranda.
En esta nueva versión dirigida por el cineasta Rob Marshall, la niñera más famosa del mundo estará interpretada por Blunt, quien regresa a la vida de los ahora adultos Michael y Jane Banks (interpretados por Ben Whishaw y Emily Mortimer) para ayudarlos a enfrentar una pérdida. La aclamada Meryl Streep también actúa en esta cinta, donde realizará el papel de la prima de Mary Poppins.
La secuela de este emblemático clásico de Disney se desarrolla 25 años después de los eventos del musical original y contará con la producción de Marshall, John DeLuca y Marc Platt.
Firth, de 56 años, acaba de estrenar las cintas Genius y Bridget Jones's Baby. El intérprete británico se encuentra actualmente trabajando en Kingsman: The Golden Circle, secuela del filme Kingsman: The Secret Service.
Mary Poppins Returns llegará a las pantallas de cine el 25 de diciembre de 2018.