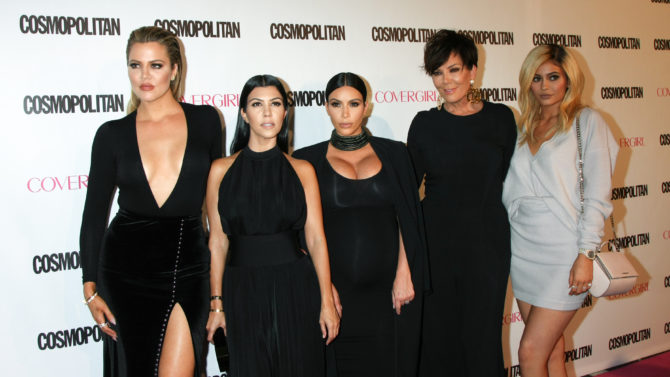 Malas noticias para el clan Kardashian-Jenner: una compañía ha presentado una demanda en contra de la famosa familia, según reporta TMZ.
La Agency for the Performing Arts (APA), que ofrece servicios y maneja contratos para compañías como los hoteles Marriot y la marca de autos Lamborghini, afirma que en el 2009 llegó a un acuerdo verbal con Kim, Kourtney, Khloé, Kylie y Kendall —pero no con Rob— para ayudar a las hijas de Kris Jenner a conseguir contratos publicitarios. Como parte del acuerdo verbal, supuestamente la compañía debía obtener un 15 por ciento de las ganancias por estos contratos.
VER TAMBIÉN Kylie Jenner, un genio del marketing moderno
En la demanda, APA alega que las Kardashian-Jenner han acumulado millones de dólares luego de que la compañía le consiguiera contratos publicitarios con marcas de ropa, zapatos, accesorios y productos para el cabello.
También alega que las famosas hermanas suspendieron el acuerdo en el 2015 y desde entonces, según la compañía, no han vuelto a recibir ni un centavo de las ganancias por dichos contratos.
VER TAMBIÉN Kim Kardashian, desnuda en la portada de 'GQ'
Aunque TMZ no especifica la cantidad de dinero que busca la Agency for the Performing Arts, sí asegura que es "un montón de dinero".