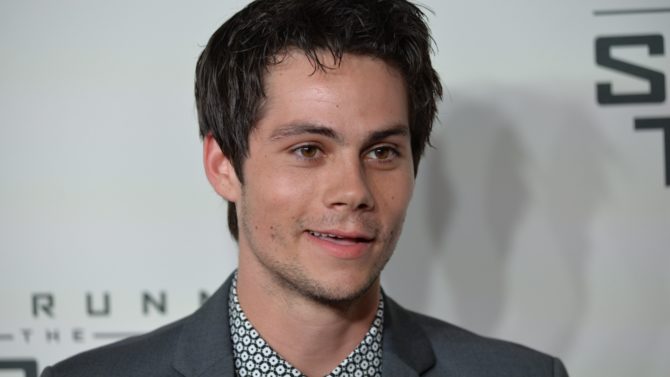 Dylan O'Brien, conocido por protagonizar la popular saga de The Maze Runner, sufrió varias heridas en el set de grabación de la nueva entrega de la serie titulada The Death Cure.
Según informa Variety, O'Brien fue atropellado por un auto durante la grabación de la película el 17 de marzo. De acuerdo a TMZ, el siniestro le causó varias heridas al actor incluyendo fracturas en sus huesos. El actor fue trasladado a un hospital de Vancouver, Canadá, lugar donde se filma actualmente la cinta.
Un vocero de los estudios Fox le indicó a Variety que la producción del filme fue detenida debido al accidente: "Nuestros pensamientos están con Dylan, esperamos que se recupere pronto".
The Death Cure será la tercera película de la franquicia inspirada en las novelas juveniles de James Dashner. Las dos primeras adaptaciones cinematográficas de estos libros, The Maze Runner y The Scorch Trials, fueron todo un éxito en taquilla logrando recaudar más de $180 millones de dólares.
El estreno de The Death Cure está programado para el 17 de febrero de 2017, aunque se desconoce si esta fecha cambiará debido a lo ocurrido.