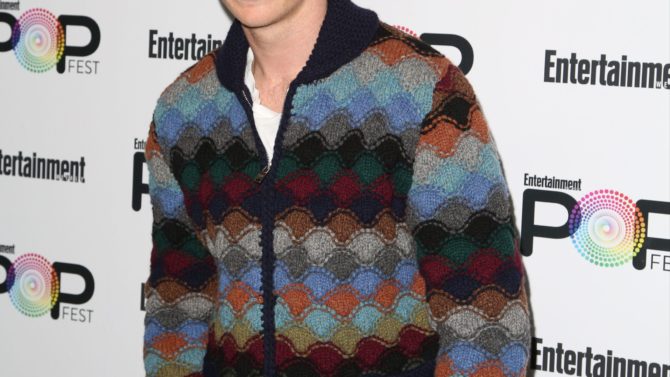 Eddie Redmayne quizo ser parte de la famosa franquicia de Star Wars, pero debido a una desastrosa audición, tuvo que conformarse con ver las películas de la serie desde su casa.
VER TAMBIÉN Eddie Redmayne imita a distintos animales en 'Ellen'; el resultado es para morir de risa [VIDEO]
El actor británico reveló en una nueva entrevista para Uproxx detalles sobre su audición para el papel de Kylo Ren, el villano de Star Wars: The Force Awakens, señalando que tuvo que leer una escena de Star Trek o de Pride and Prejudice. Como le dijeron que estaba adicionando para el papel de villano, Redmayne pensó que la mejor idea sería realizar la escena con una voz tipo Darth Vader. El resultado no fue el que esperaba.
"Fue un momento muy gracioso", recordó el ganador del Oscar. "Porque fue con Nina Gold, a quien debo agradecer porque me ha seleccionado para muchas películas. Y ella estaba allí sentada y yo estaba tratando una y otra vez con diferentes versiones de mi voz de Darth Vader. Luego de como diez intentos, ella me pregunta, "¿tienes algo más?", y le dije que no".
VER TAMBIÉN 'Fantastic Beasts and Where to Find Them' tendrá cinco entregas
Adam Driver fue el actor que finalmente se quedó con el papel de Kylo Ren, pero Eddie no guarda resentimientos, ya que muy pronto se estrenará en el mundo de las franquicias en la cinta Fantastic Beasts and Where to Find Them, que llegará a las salas de cine el próximo 18 de noviembre.