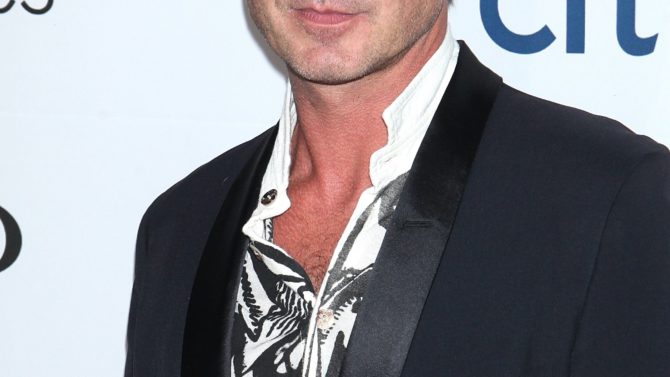 Gavin Rossdale se unirá como coach en la sexta temporada del programa de competencia de canto The Voice, en el Reino Unido, junto a Jennifer Hudson,Will.i.am y Tom Jones.
El vocalista de The Bush se sentará por primera vez en el show para guiar a los concursantes y eso lo tiene "muy emocionado", según expresó en un comunicado que reproduce Billboard.
VER TAMBIÉN Adele recibe certificado de diamante por su álbum '25'
"Siempre he estado muy orgulloso de enarbolar la bandera para el rock británico y no puedo esperar a unirme a este increíble grupo y ayudar a descubrir nuevos talentos", agregó el músico de 48 años.
Por su parte, Hudson, dijo: "El Reino Unido siempre me ha apoyado desde el inicio de mi carrera, así que realmente tengo muchas ganas de compartir mi opinión con los concursantes", dijo la cantante, quien fue estrella de American Idol.
Will.i.am, fundador de The Black Eyed Peas, ya estuvo como coach en las cinco temporadas, mientras que Tom Jones ganó en la inaugural y ahora vuelve.
La sexta temporada de The Voice UK comenzará en una fecha a determinar en 2017 y por BBC.