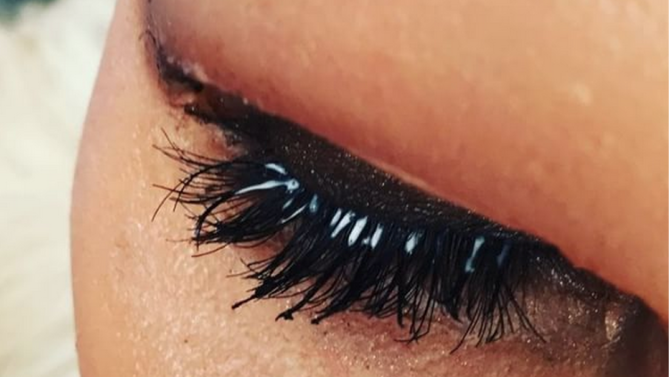 Heidi Klum ofreció un adelanto de lo que será su disfraz para esta noche de brujas. Peluca, maquillaje de efectos especiales, y un tema alemán.
Sí, como lo oyen. La alemana se inspiró en su país para el Halloween de este año, así lo contó en la alfombra roja del amFAR Gala el jueves 27 de octubre.
Klum explicó que incluso hasta el último minuto no sabe si las cosas van a funcionar, porque no es tan fácil como ella pensaba, o hay materiales que no le llegan.
La modelo publicó en su cuenta oficial de Instagram varios videos que muestran cómo se prepara con su maquillaje para su fiesta de Halloween.
En uno de los videos se escucha a Klum hablando con el maquillador de efectos especiales, Mike Marino. Ella le pregunta si esto funcionará, a lo que él responde, "este será el mejor disfraz que has usado". Sin embargo, ella no suena convencida. "Estoy tan emocionado, que no veo la hora de hacer esto cuatro veces más".
Klum es una de las famosas amantes de Halloween y este año tendrá su fiesta número 17.
Los disfraces de Klum han sido épicos, incluyendo el de Jessica Rabbit, una anciana de 95 años, o un mono de Dawn of the Planet of the Apes.