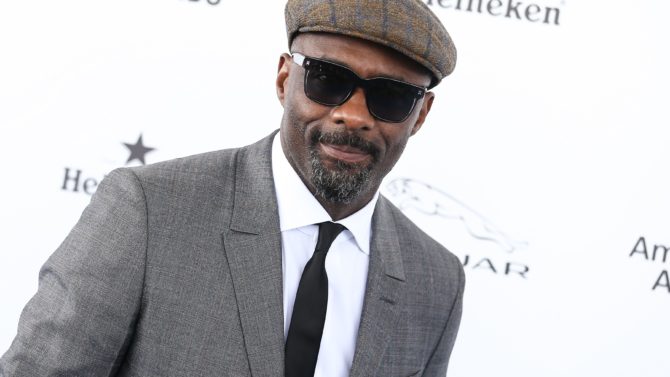 Idris Elba está en pláticas para unirse al elenco de Molly's Game, junto a Jessica Chastain. Esta cinta marcará el debut del aclamado escritor Aaron Sorkin en la silla de director.
Según reporta Variety, Chastain también se encuentra en negociaciones para interpretar el rol protagónico de Molly Bloom, quien, luego de vivir la decepción de no haber logrado formar parte del equipo olímpico, decide tomarse un año de descanso antes de comenzar a estudiar Derecho, y consigue un trabajo como camarera en Los Ángeles.
Es aquí donde, a través de una extraña serie de circunstancias, esta chica terminó haciendo millones de dólares mediante la ejecución del grupo de apuestas de póquer más exclusivo del mundo, en el que participó un gran número de celebridades. Sorkin adaptará el guión de esta cinta, basado en las memorias publicadas por Bloom.
Elba recientemente protagonizó la aclamada serie de Netflix Beasts of No Nation. Este actor también se encuentra trabajando en la esperada versión de Sony de The Dark Tower, así como en The Mountains Between Us, de Fox.
Chastain actualmente puede ser vista en la cinta The Huntsman: Winter's War, ya en cines.