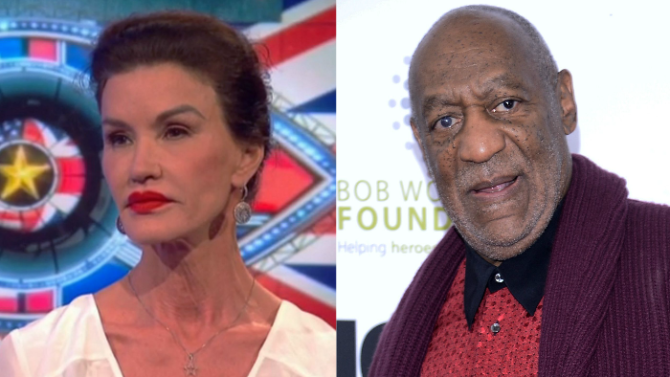 La demanda de la ex supermodelo Janice Dickinson en contra del comediante Bill Cosby debe proceder. Así lo decidió la jueza del Tribunal Superior de Los Ángeles, Debre Katz Weintraub.
En 2015 Dickinson demandó a Cosby por difamación, luego de que el equipo del comediante negara sus acusaciones que afirmaban que había drogado y violado a la modelo de 61 años en su casa de Lake Tahoe en 1982. Weintraub dictaminó que la verdad de este caso solo puede aclararse en un juicio.
Dickinson, quien recientemente fue diagnosticada con cáncer de seno, ha dicho que intentó incluir esta mala experiencia en su libro autobiográfico de 2002, titulado No Lifeguard on Duty: The Accidental Life of the World's First Supermodel, pero señaló que la editorial no pensaba igual que ella.
Los abogados de Cosby, de 78 años, intentaron que se desestimara el caso con el argumento de que la historia de Dickinson ha cambiado a lo largo de los años. Aunque la jueza dice que deberán ir a juicio, el equipo de defensa del protagonista de The Cosby Show tendrá otra oportunidad para objetar esta decisión.
En 2015, el también productor fue acusado públicamente de abuso sexual por 36 mujeres.