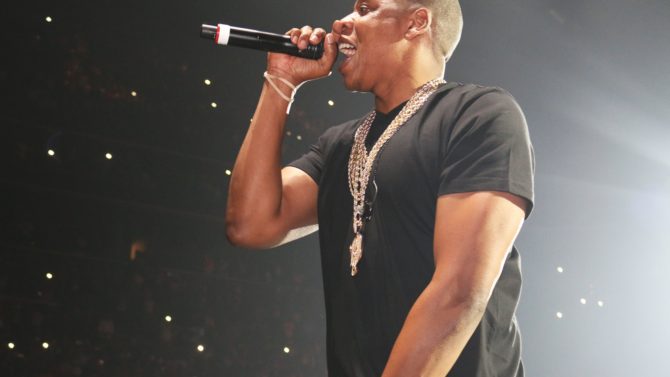 Para expresar su indignación tras las recientes muertes de dos hombres de raza negra a manos de policías blancos, Jay Z lanzó el tema "Spiritual", el cual se basa en la brutalidad policial que vive esta comunidad en Estados Unidos.
Este single representa la primera canción del artista como solista desde el estreno de Magna Carta Holy Grail en 2013 , ya que desde ese entonces se ha enfocado en colaborar con diferentes músicos.
VER TAMBIÉN: Beyoncé publica poderosa carta sobre las muertes de Sterling y Castile
"Hice esta canción hace un tiempo, pero nunca llegué a terminarla… Punch me dijo que debía lanzarla cuando murió Mike Brown, por desgracia, le dije: 'Este problema siempre será relevante. Estoy herido porque en ese momento sabía que su muerte no sería la última… Estoy triste y decepcionado con América. Ya deberíamos estar más avanzados, pero no lo estamos", se lee en el escrito de Jay Z que acompaña la canción lanzada en la plataforma Tidal.
La misma está disponible tanto para los miembros de este servicio de música como para los que no estás suscriptos.
Con líneas como: "I am not poison / Just a boy from the hood that got my hands in the air / In despair don't shoot / I just wanna do good", Jay Z deja claro el día a día de una comunidad que históricamente ha sido marginada.
"Spiritual" llega luego de que Alton Sterling, en Louisiana, y Philando Castile, en Minnesota, perdieran la vida al recibir disparos por parte de agentes de la policía con una diferencia de menos de 24 horas.