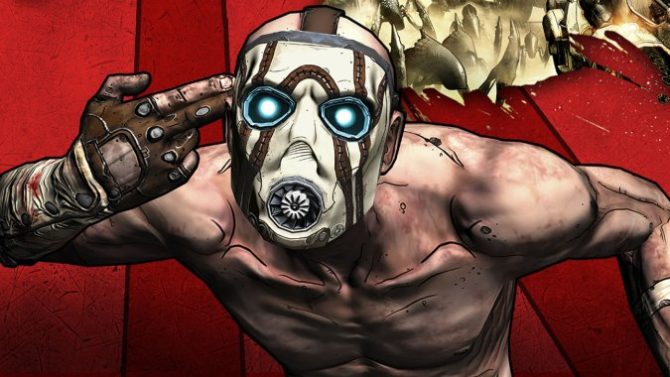 Lionsgate unirá fuerzas con Marvel Studios para convertir el popular videojuego Borderlands en una película. Avi Arad el fundador de Marvel Studios estará a cargo del proyecto en compañía de su hijo Ari, con quien ha trabajado antes en filmes como Iron Man, Spider Man, The Amazing Spider-Man, X-Men, Ghost Rider y Blade.

Borderlands es un juego de disparos en primera persona desarrollado en un mundo ficticio llamado Pandora, un planeta minero que se encuentra abandonado. La franquicia ha vendido más de 26 millones de copias desde su lanzamiento en 2009.
"Creemos que hemos reunido a los socios adecuados, a un equipo creativo ideal y a la propiedad perfecta para lanzar una nueva película destinada a una audiencia global", expresaron Rob Friedman y Patrick Wachsberger, co-presidentes de Lionsgate Motion Picture Group, a través de un comunicado el viernes 28 de agosto.

Friedman y Wachsberger explicaron que la adaptación de la película será producida con una actitud agresiva, la misma que hizo al videojuego todo un éxito. El estudio entró al mundo de los juegos electrónicos cuando nombraron a Peter Levin, presidente de aventuras y juegos interactivos para Lionsgate. Bajo su cargo, se han producido títulos basados en las franquicias de The Hunger Games y Divergent para plataformas móviles y sociales.