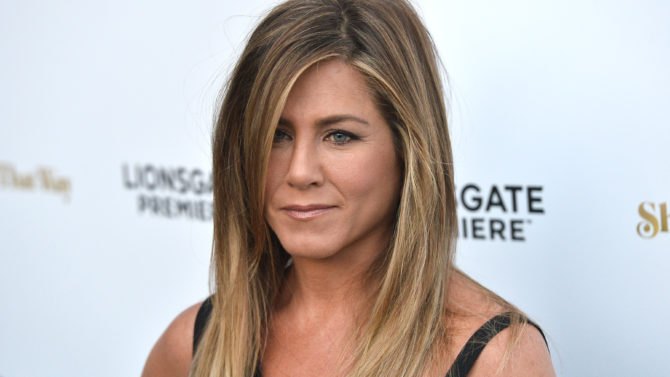 La actriz Jennifer Aniston confirmó este jueves, 26 de mayo, el fallecimiento de su madre, Nancy Dow.
Aniston sostuvo que la mujer de 79 años "murió tranquilamente rodeada por su familia y amigos tras padecer una larga enfermedad", y agregó que en este momento lo único que ella y su familia solicitan es privacidad. Las declaraciones de la también productora fueron publicadas por la revista People.
VER TAMBIÉN Los famosos que han muerto en lo que va del 2016 [FOTOS]
Según reportes, Dow sufrió una convulsión en 2011, y otra en 2012.
En pasadas entrevistas la esposa de Justin Theroux expresó que su relación con su madre era tensa a veces. Además, el año pasado dijo a The Hollywood Reporter que aunque su madre era una mujer "hermosa e impresionante", también era una persona "muy crítica" hacia ella y su hermano John Melick.
Dow se destacó como modelo en la década de 1960, y actuó en series de televisión como The Beverly Hillbillies, The Ice House y The Wild Wild West. Su trabajo más reciente fue en 2004, cuando participó en el drama Pure.
La madre de Aniston estuvo casada en dos ocasiones. Su primer esposo fue Jack Melick, padre de John. El segundo fue el padre de la actrizi, el actor de telenovelas griego, John Aniston.