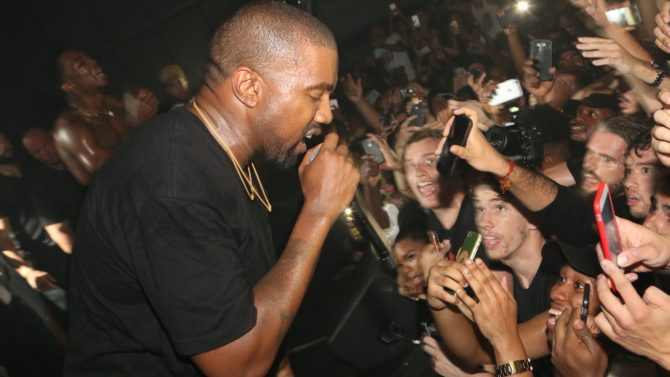 Muy pronto podremos tener la oportunidad de mirar más de cerca la mente creativa de Kanye West. El rapero acaba de unirse a Instagram.
El sábado por la noche, el esposo de Kim Kardashian abrió su cuenta en la famosa red social. Este domingo por la mañana, el creador de The Life of Pablo publicó su primer post. ¿De qué se trata? Pues, como es normal en Kanye, de una imagen bastante extraña.
El cantante de "Famous" compartió una fotografía de tonos opacos en la que se ve un auto futurista conduciendo junto a una edificación de pareces torcidas. Aquí puedes ver la primera foto publicada por Kanye en su cuenta:
Meses antes, West había hablado acerca de la posibilidad de unirse a esta red social. Eso sí, con una condición: "Nadie me puede decir o tratar de decirme qué poner en Instagram… Es mi arte". Estábamos advertidos.