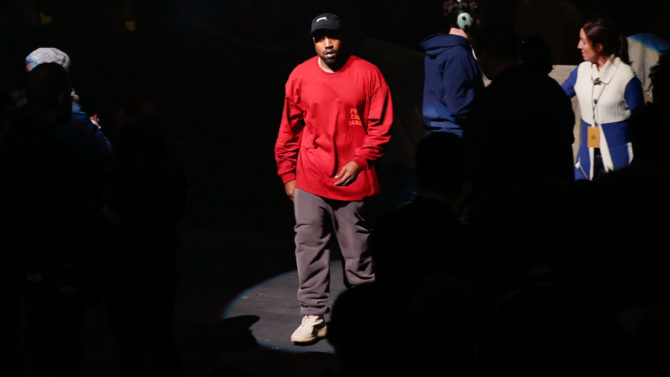 Taylor Swift y Kanye West: la historia de nunca acabar. Al parecer, el rapero no puede dejar de mencionar a la artista de 26 años.
Durante su primer concierto desde el estreno de su álbum The Life of Pablo, el esposo de Kim Kardashian hizo referencia al episodio que protagonizó durante los MTV Video Music Awards de 2009, cuando interrumpió el discurso de Taylor mientras ella recibía el galardón a Mejor video musical para decir que ese premio debió haber sido para Beyoncé.
Kanye aprovechó su presentación este fin de semana en el Paradise International Music Festival, en Manila, Filipinas, para decir que aquel fue "el comienzo del final de mi vida", y agregó que no nada tiene de malo lo que hizo hace siete años, ya que es "lo que todos estaban pensando".
VER TAMBIÉN 15 estrellas infantiles que perdieron el rumbo [FOTOS]
"Me meto en problemas por decir la verdad… Tuve que pelear todos los días por mi vida, [tenía a] todo el mundo contra mí por decir en voz alta lo que todos pensaron", dijo el cantante luego de interpretar su tema "Famous", en la que canta que él es el responsable del éxito de Swift, además de decir que ellos dos podrían tener relaciones sexuales.
En cuanto a la controversial canción, sostuvo que fue la que lo "sacó del bloqueo de escritor" porque es algo que "realmente quería decir" y que le habían dicho que no podía publicar.
Mira el video del momento en que Kanye West se dirige al público: