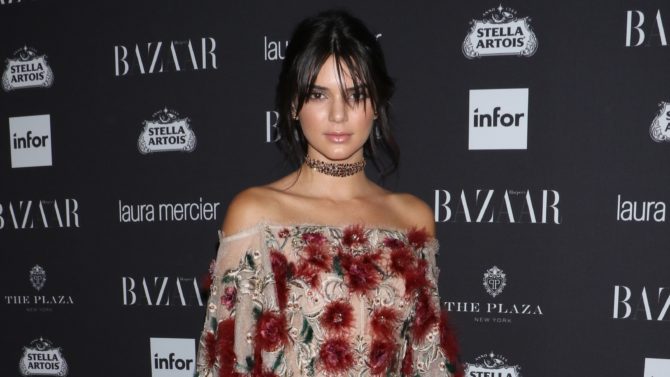 Kendall Jenner reveló en el episodio de 'Keeping Up With the Kardashians' que se transmitió el domingo 30 de octubre que se encuentra preocupada por su salud.
La chica de 20 años, quien había estado hospitalizada en diciembre del año pasado por agotamiento, aseguró que se había despertado en el medio de la noche completamente paralizada. Su madre, Kris Jenner, le dijo que quizás estaba sufriendo ataques de ansiedad debido al estrés que se ve sometida por su trabajo.
La joven, sin embargo, aseguró que deberían tomarse más en serio los problemas por los que atraviesa. "Todo el mundo me dice que estoy bien, pero yo no me siento bien", agregó.
Aunque todas las hermanas tienen una vida laboral bastante ocupada, sin duda alguna la agenda de Kendall es una de las más intensas debido a todos los viajes que tiene que hacer.
"Ya tuve suficiente de tener que pelear con todos porque no me siento bien. Les prometo que cuando algún día salga de emergencia al hospital, ustedes van a despertar", expresó la joven, quien ha tenido mucho éxito como modelo.