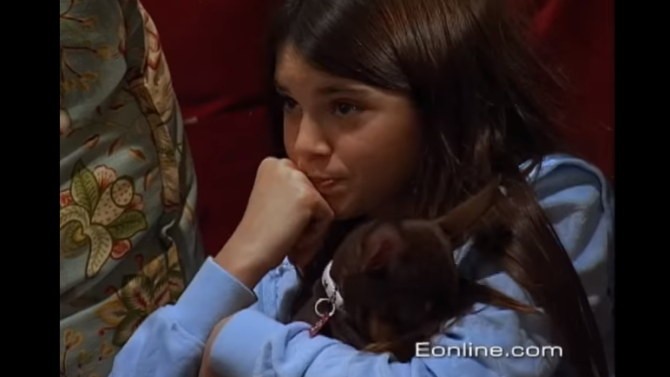 ¿Cómo olvidarse del clan Kardashian-Jenner? Es imposible no hablar de esta familia, que se convirtió en parte de nuestra vida diaria desde que llegaron a los televisores de millones de personas en Estados Unidos hace nueve años.
El reality Keeping Up With the Kardashians debutó en el canal E! en octubre de 2009, el mismo año que se filtró el video porno de Kim Kardashian con su novio del momento, Ray J.
Hemos visto cómo las pequeñas Jenner se convirtieron en adolescentes, cuando Bruce se transformó en Caitlyn, el nacimiento de los tres hijos de Kourney, las bodas de Kim, en fin, todo un sinnúmero de acontecimientos que han marcado a las Kardashian.
Desde entonces, la popular familia ha creado su marca y sacaron el máximo provecho de su fama. Es más, en 2015, Kim fue la personalidad mejor pagada del año según la revista Forbes, devengando más de US$53 millones.
Si quieres recordar cómo eran las Kardashians hace 9 años, aquí está un clip en el que le explican a Kendall Jenner, todo sobre la pubertad.