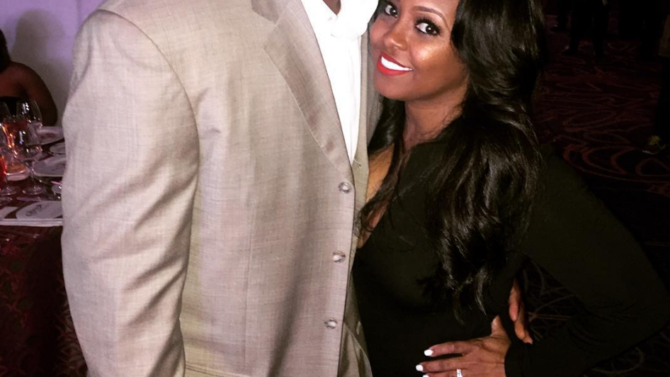 Se han sumado a las rupturas de este 2016 la exestrella de la NFL Ed Hartwell y la actriz Keshia Knight Pulliam, quienes se casaron hace solo seis meses y hace días ella confirmó su embarazo.
Un representante de Keshia confirmó a la revista People que Hartwell, de 38 años, sometió esta semana una petición de divorcio de la estrella de The Cosby Show, de 37, en la Corte Superior del Condado de Fulton, e incluso exige un test de paternidad.
VER TAMBIÉN Parejas de famosos que han terminado en lo que va del 2016
Lo más sorpresivo de esta ruptura es que hace tan solo una semana que Pulliam anunció que estaba embarazada en su cuenta de Instagram "¡Sorpresa! Pronto tendremos un nuevo integrante", escribió la artista en la foto en la que posa junto a un cupcake.
Pulliam se hizo famosa por su personaje de la pequeña y adorable Rudy Huxtable en The Cosby Show, mientras que Hartwell dejó el baloncesto y en 2008 participó en el reality show de la cadena Bravo The Real Housewives of Atlanta.
Hartwell y Pulliam se comprometieron el 31 de diciembre de 2015 y pocos días después se casaron en la casa de la actriz.